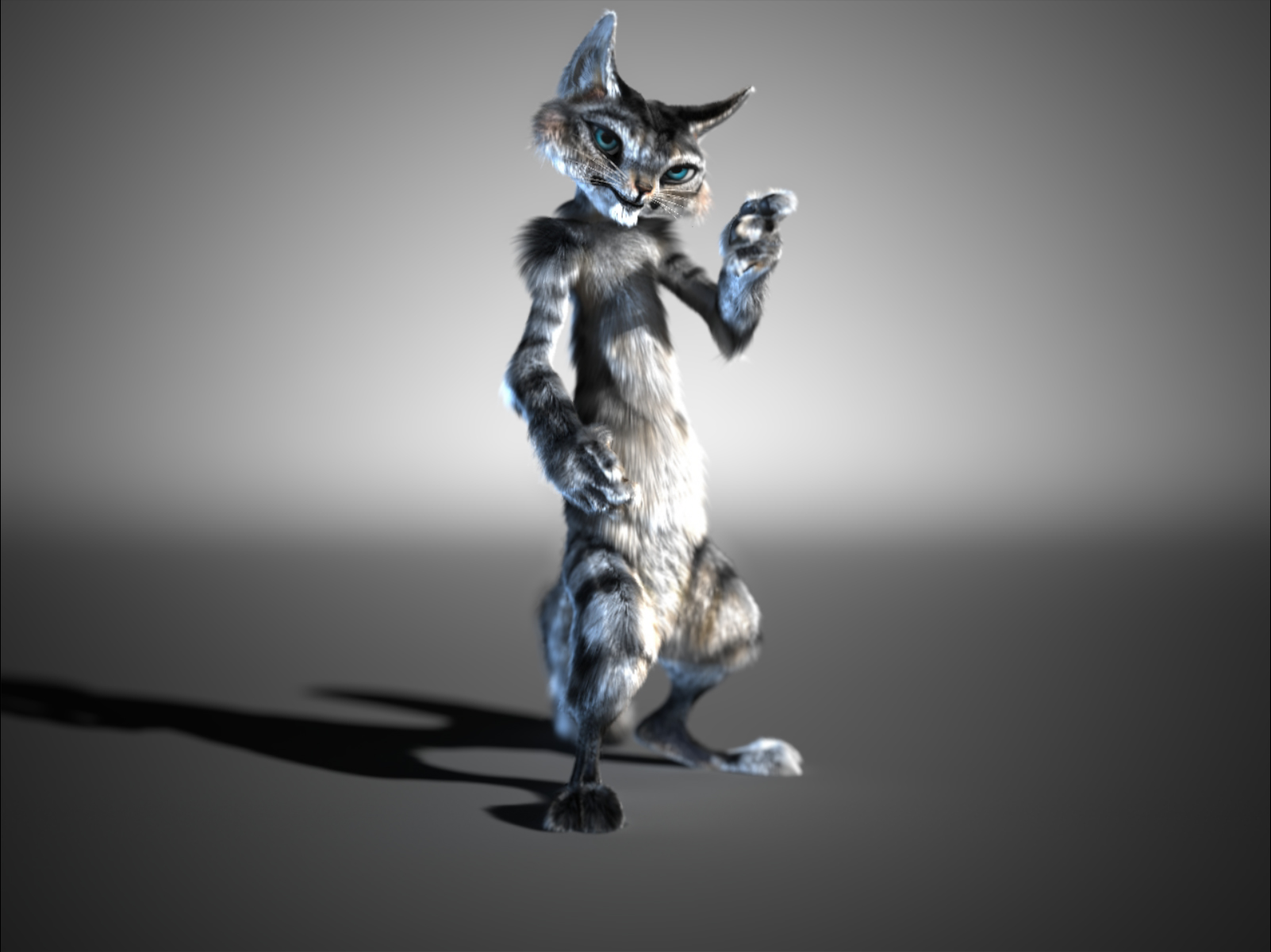 M-Studios Technology & Systems
One of the fundamental elements in the success of the studio is the role technology plays in helping us achieve our objectives.
We are always investing in our hardware set-up and are currently operating on a dual Mac and PC platforms and using a variety of units including a Apple G5 and a Boxx workstation, each with multiple flat-panel displays, professional editing monitors as well as Wacom Cintiq tablets.  We also have a fully dedicated in-house render farm running on 64 bit AMD processors that we have been continually upgrading to run industry leading software set-ups.  Our investment in hardware is a testament to our desire to explore all the potential tools that will help us develop our skills and capabilities and deliver better faster products.
With regards to software, we use a multitude of software packages in the course of producing our work including, but not limited to Lightwave, Modo, ZBrush BodyPaint, Kaydara, After Effects, combustion, Photoshop and a whole host of others.  For a full listing of software that we use, please check under Network in the Community tab.  We always try to maintain close relations with software developers by providing support either through testing or using our work as examples of what can be achieved through using these packages.  We feel that this it is important to develop our relationships with the people who are leading the industry in terms of software development and breakthroughs.