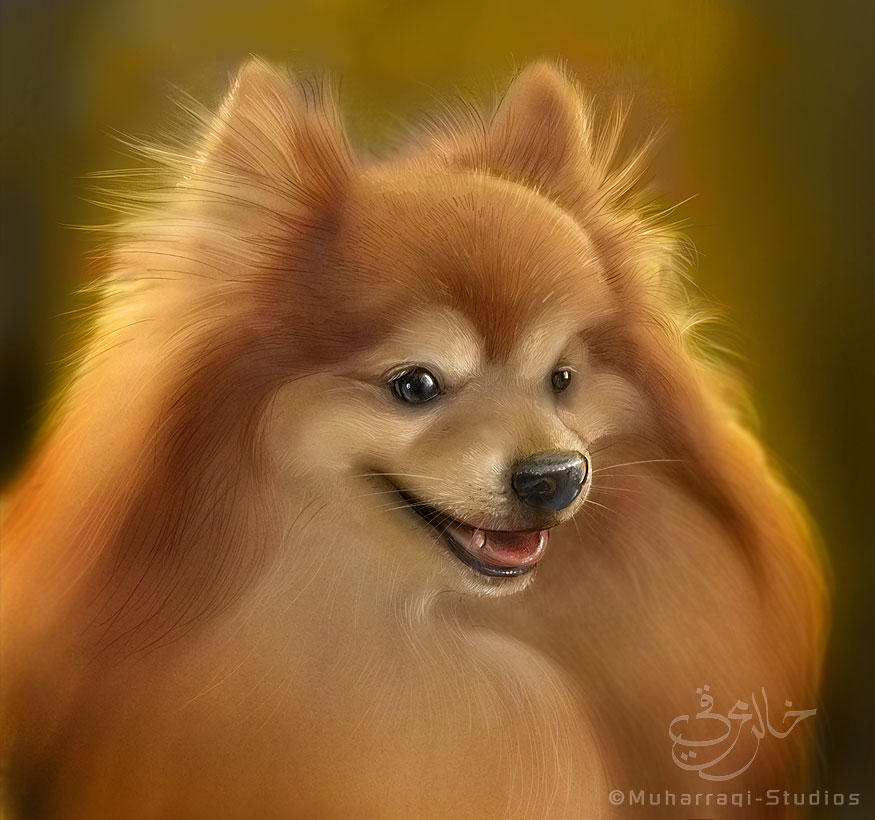 My little shadow '(COCO)'
Today I wake up… Was it a bad dream?….I here the Birds…. feel the lovely bright day out side… but something is missing….something is different…cant really smile… is it true?
23rd of March 2007, the last 24 hours  has bean one of the worst days of our life's, we have lost a best friend a family member that is close to our  heart, he lived with us  for a  beautiful 14 plus years and gave us some of the best years of our lives, it has been a great loss for me and my wife, and we have tried hard to keep him, unfortunately, we live in a country that does not have proper doctors for animals, so… the animals get to suffer…
Coco is my shadow, because everywhere I go, everywhere I sit… he follows,  he always wanted to be around me, unfortunately in last period, I haven't had much time to be with the dogs since I have been always on projects with heavy deadlines  & that really breaks my Heart!!  But in the last few weeks I have had the privilege of spending more time with our lovely Coco… I am happy that we've given him a long life… I am happy that we have a lot of memories with him, and here is an illustration of how much I have him ingrained in my thoughts… I remember his smile so clearly… and wanted to paint this illustration for the last time….
I would like to thank everyone that supported us … Rashad and his family, thank you!! And My Lovely wife for taking care of us all and giving us a great happy life, I would say be strong……
to Coco… We will miss you dearly!! and there is nothing that I will say that can describe you enough….nothing, I hope that you are in a better place…and hope to see you one day!! Good bye to my little amazing friend..
Thanks everyone for reading this and allowing me to share these hard moments with you all…
To see links from peoples comments, we surely live in a nice world with kind hearts-!! thanks to everyone:
Big thanks the community