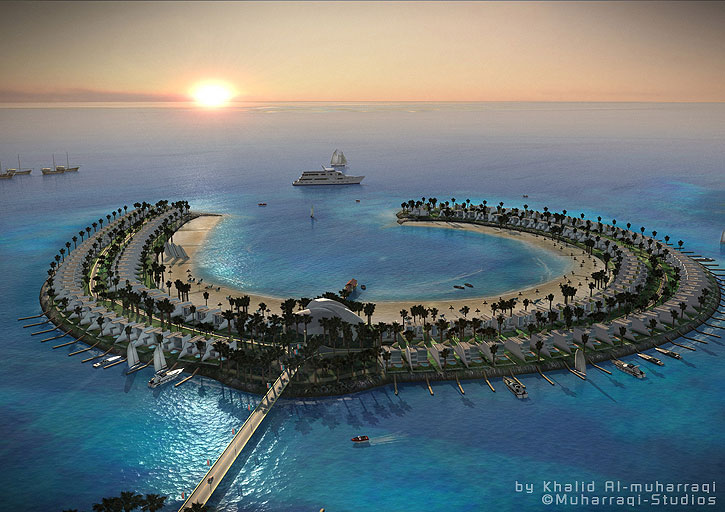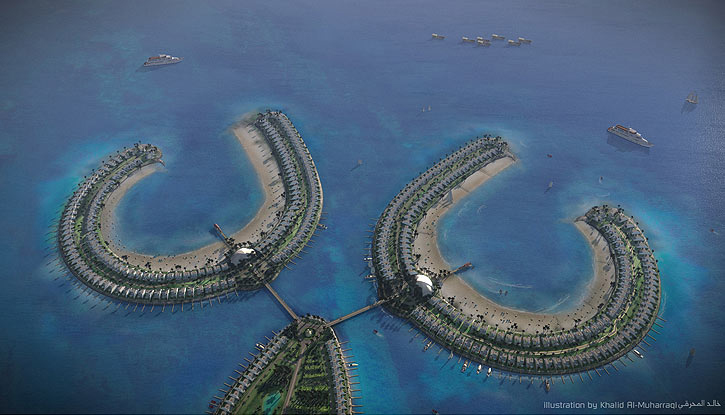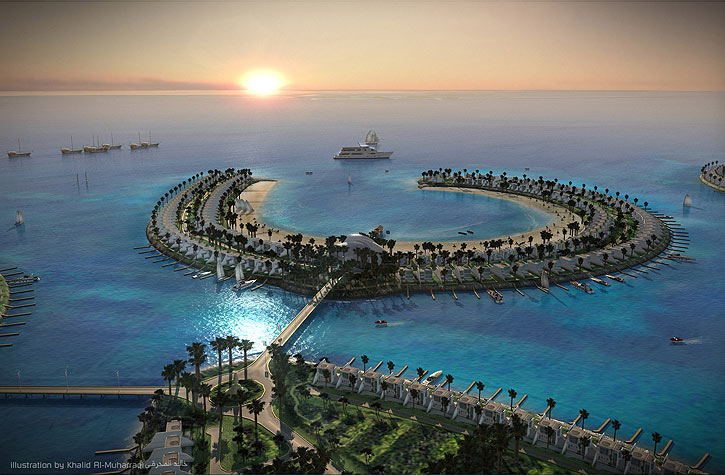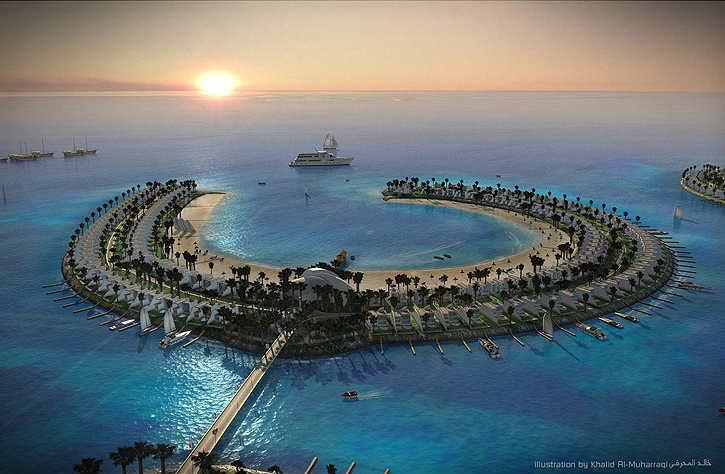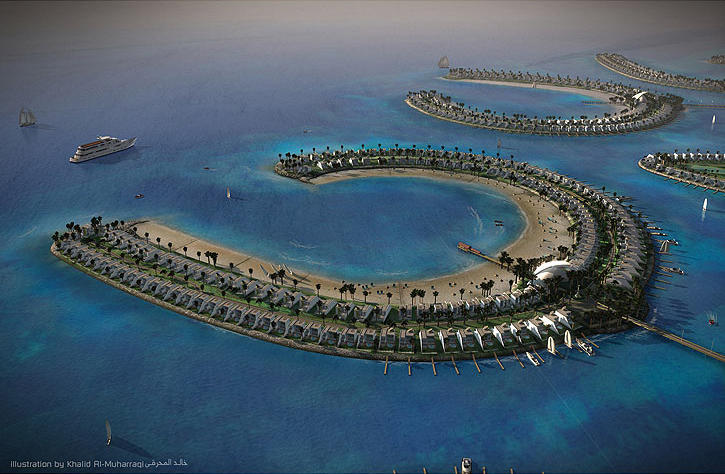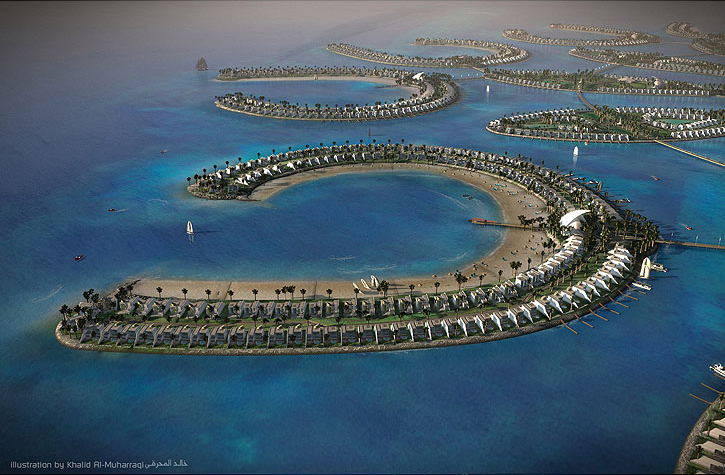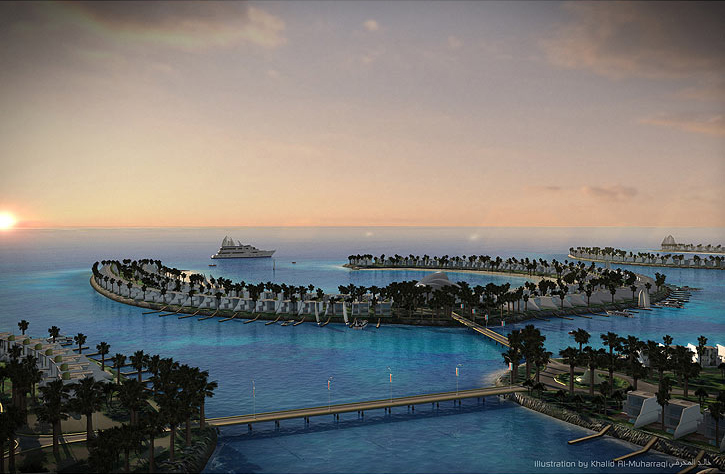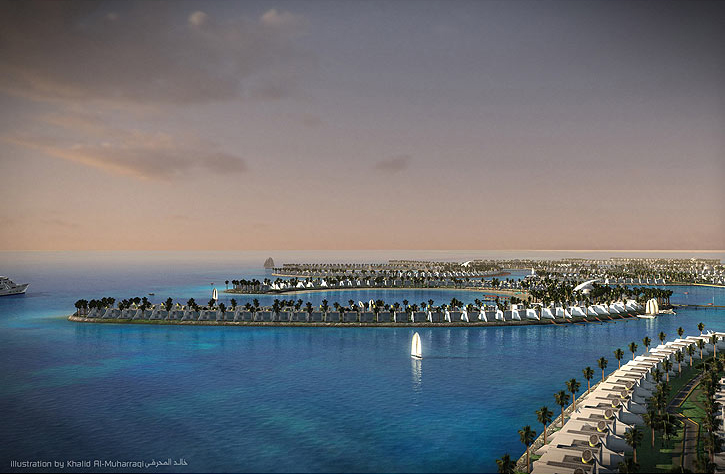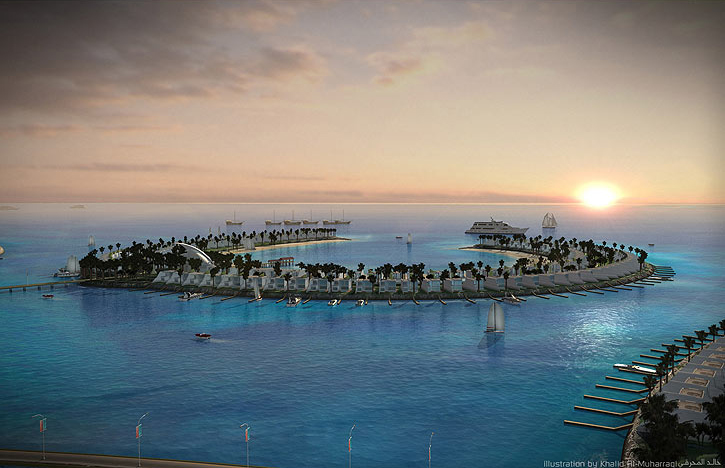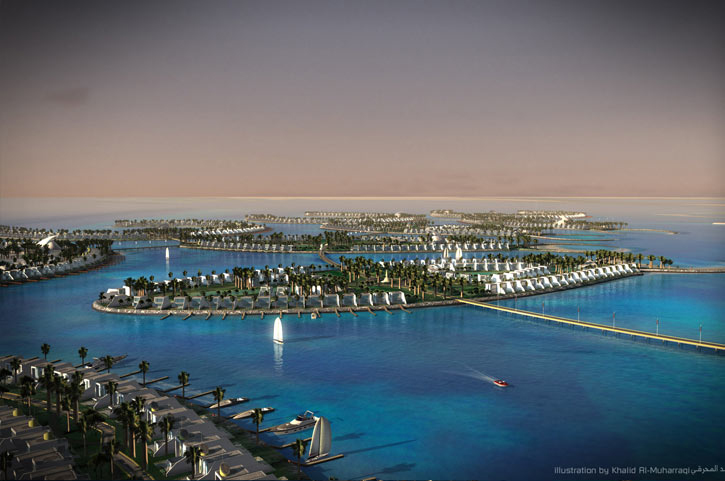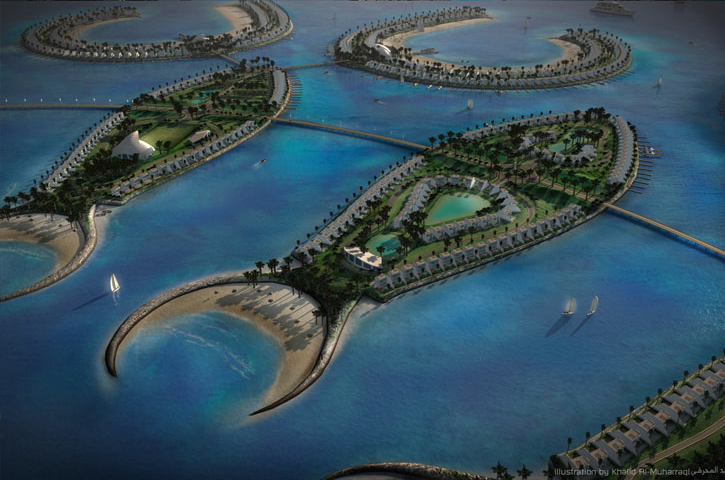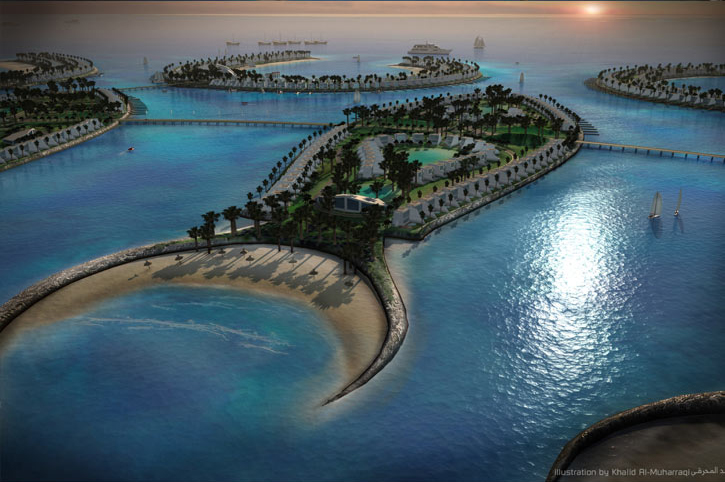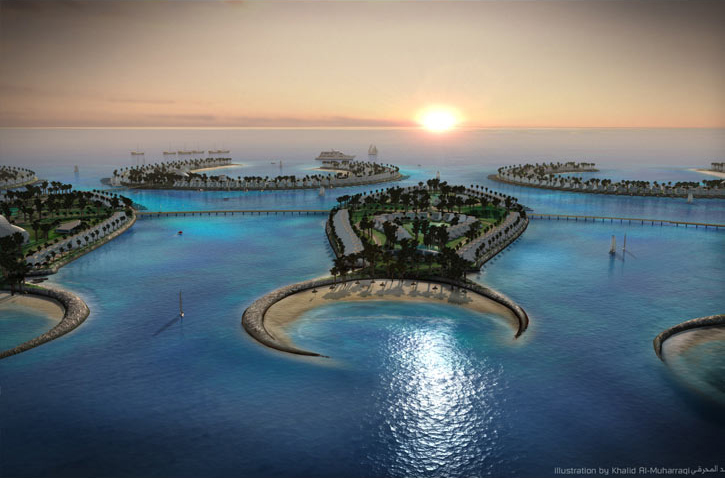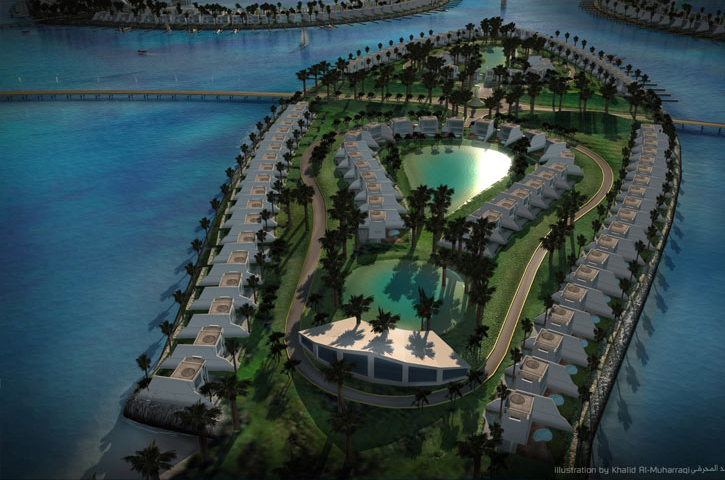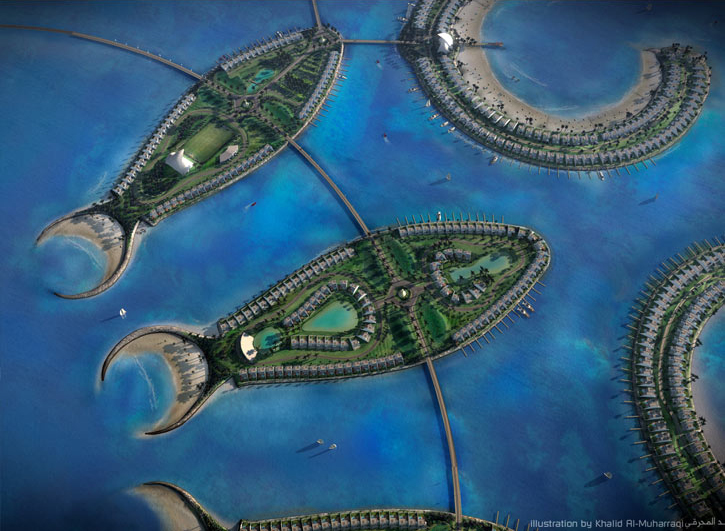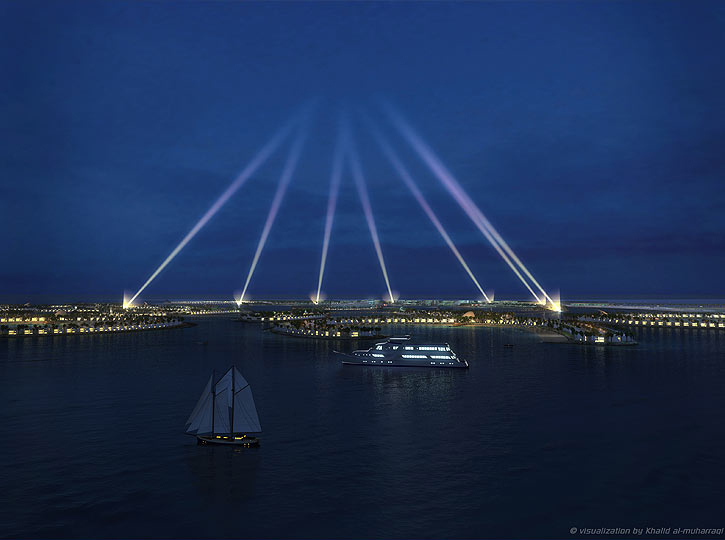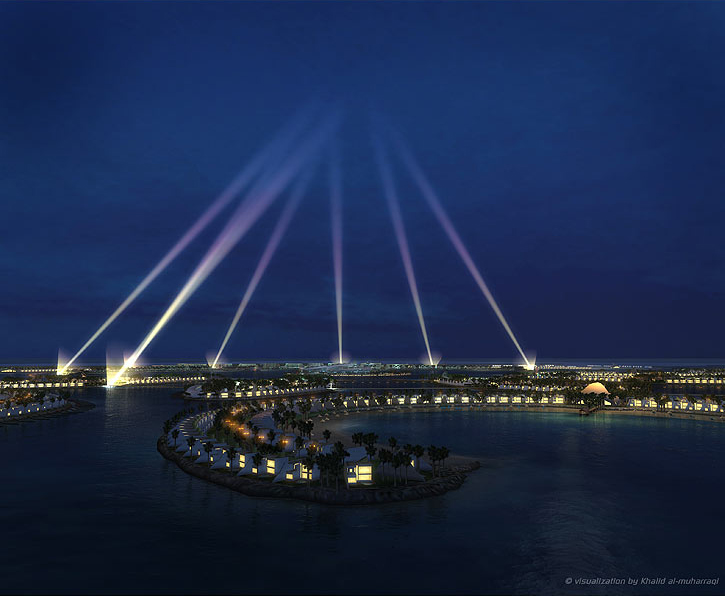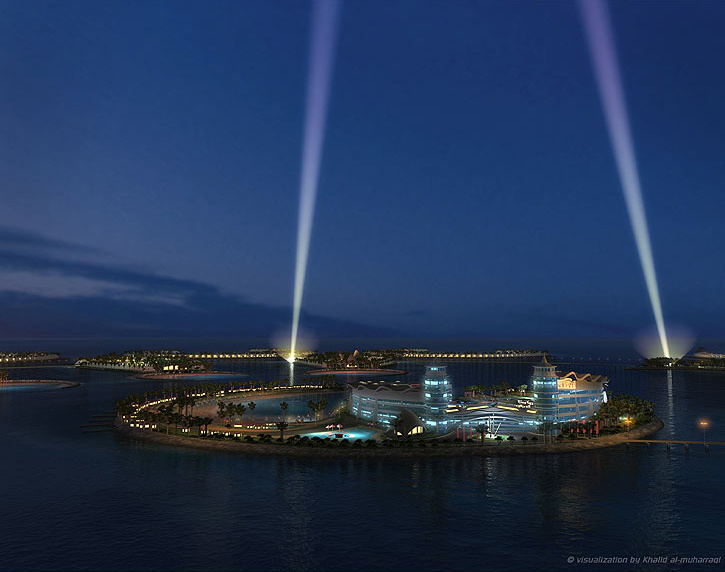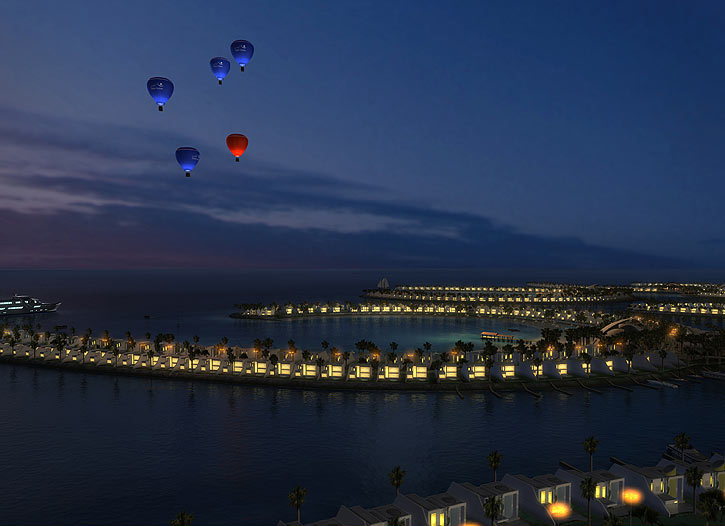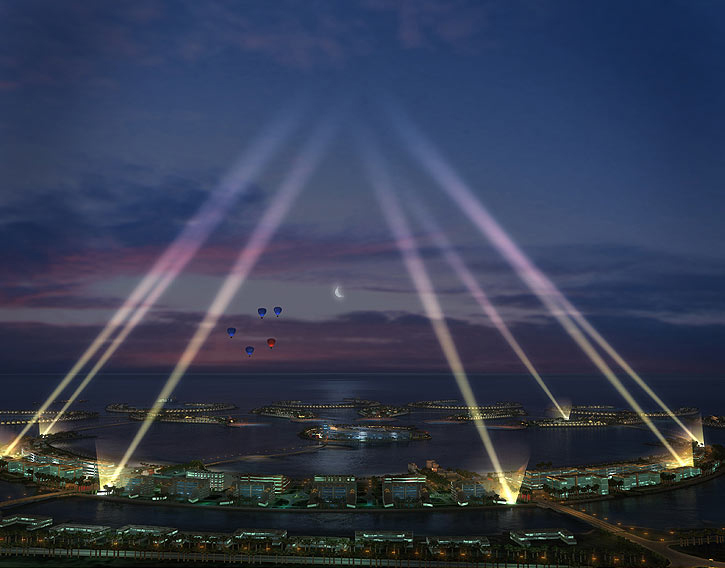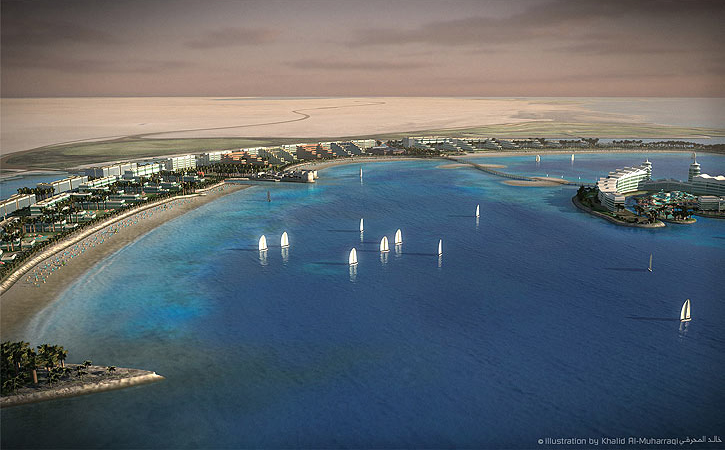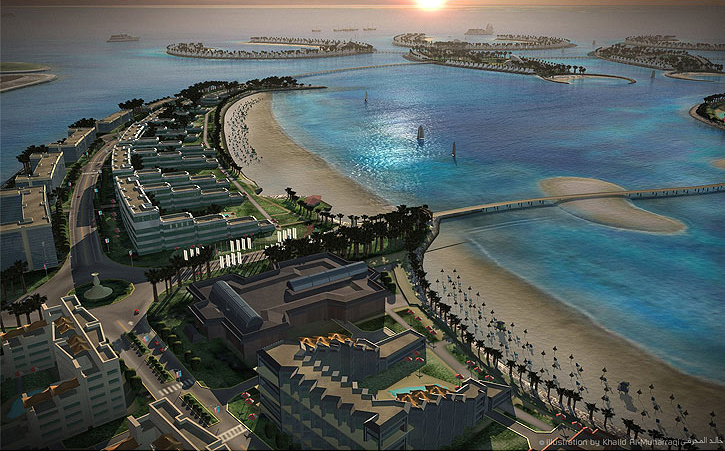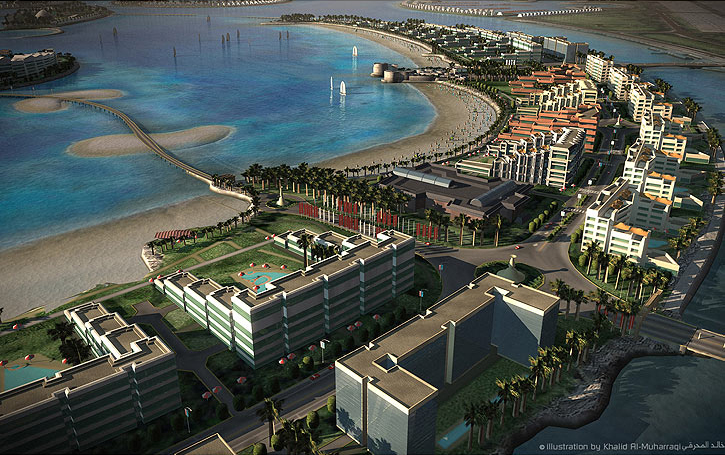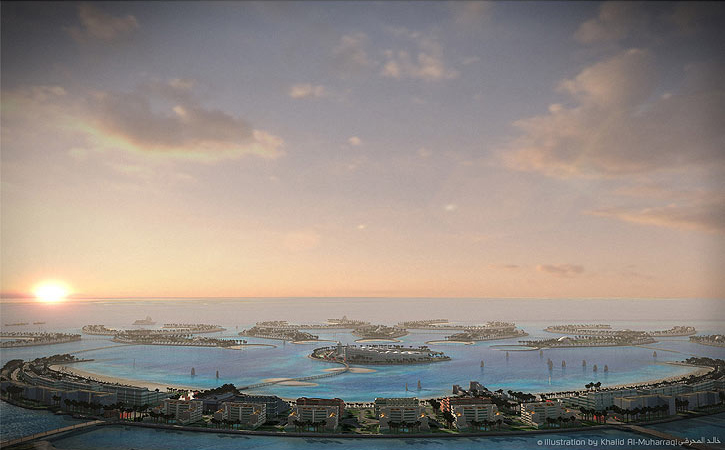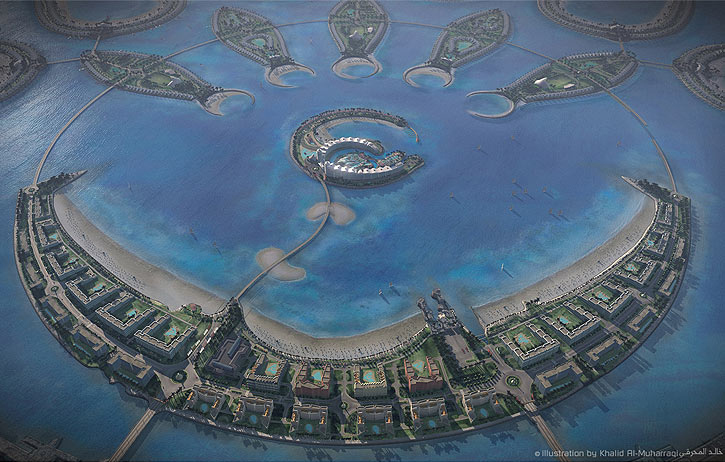 Also apeard on: 3Dworld, Arabion Knights
&

3D ATTACK, 3Dtotal,NewTek and Arting 360.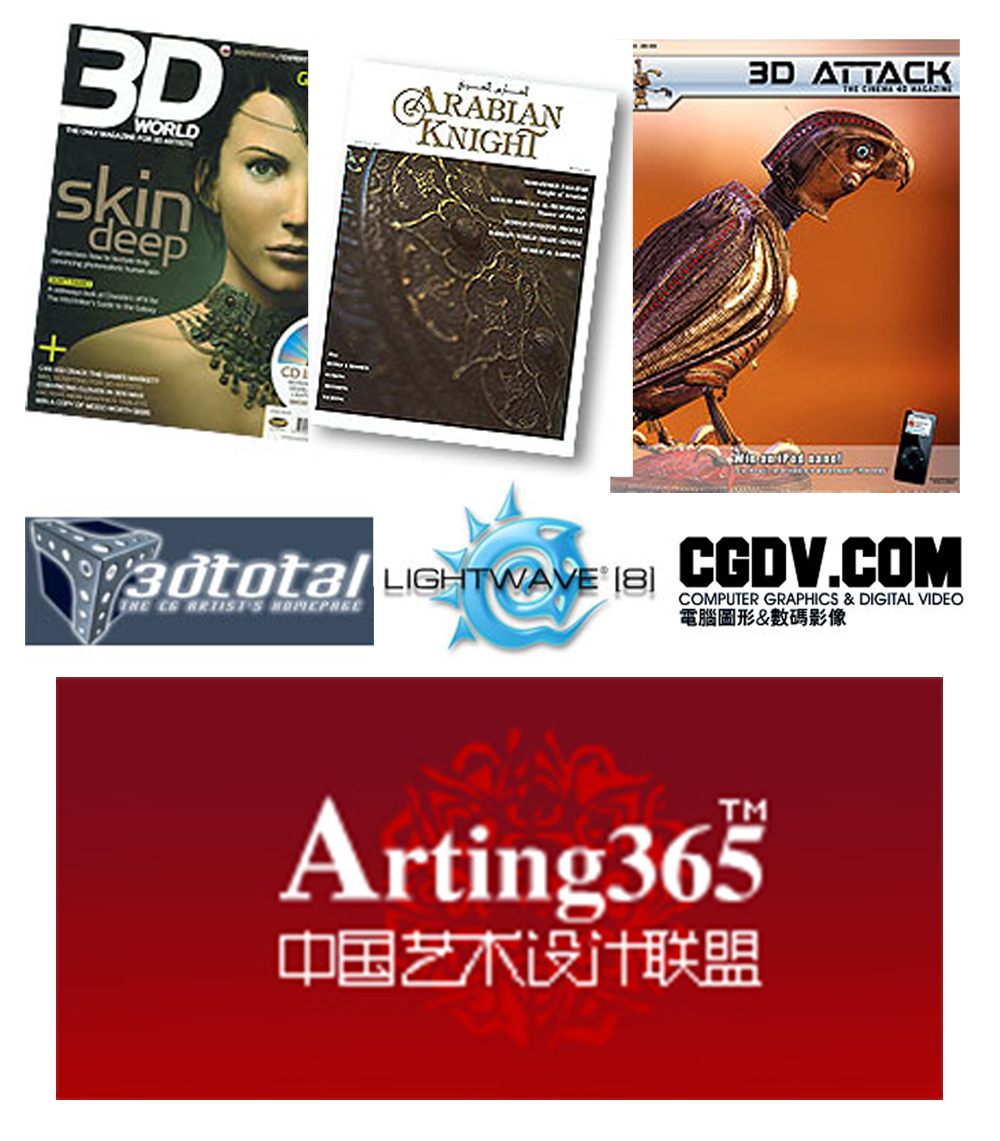 One of the major real estate developments in the Kingdom of Bahrain and one of our first 'big' projects.  Our work received much acclaim in the international press and amongst the CG community.  We are most excited that you can see the images that we have created take shape from outer space.