Founded in 2004, Muharraqi Studios has established an impressive reputation as the region's premier CG art studios and architectural visualizers. M-Studios has worked on some of the largest projects in the region over the past decade, and has had the opportunity to collaborate with leading architects, both locally and internationally.
The Studio is also engaged in a number of other projects in the fields of gaming and software development, and even a full length animated feature film.
M-Studios' first love has always been animation. We are driven to discover new realms and explore their boundaries. We let nothing stand in our way as we work to realize an idea. We strive to learn more about our industry and continue to improve and develop our capabilities each and every day. We will not take on an assignment unless we are truly inspired by it.
Our continuing goal is to create animations that reach out and touch the world.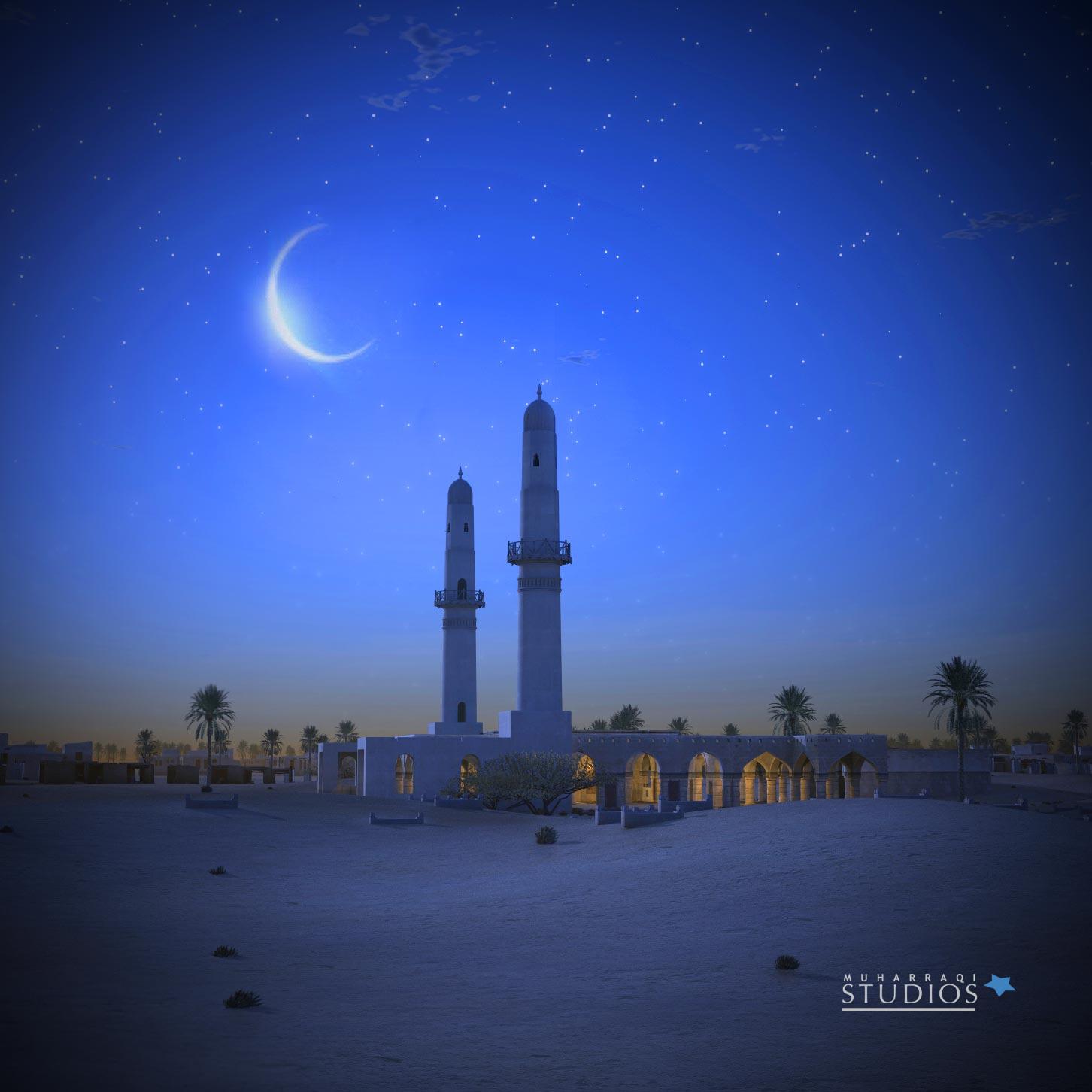 We always try to have fun when doing all of our projects. This is due in part to the fact that we come from very humorless industries and want to enjoy what we do. In addition we believe that creativity is fueled by an enjoyment of what it is you are working on.
We do not want to be busy, we want to be the best
Our work is on par with the very best in the international market, but our rates are extremely competitive relative to those standards. The technology and applications we use in our work are always cutting edge. We insure that we stay at the forefront of the industry by leveraging our network of international partners. As a result, we don't do busy work or take on projects we aren't interested in – we value quality over quantity.
There is a myriad of artists and designers in our field, each with his or her own style and standards. We have developed our own style over the years, but more importantly, we have established an uncompromising standard for our work that we adhere to rigidly.
We feel that each assignment is an opportunity to create a beautiful visualization that represents a subject in the best possible manner. As a result, we are the most critical party of all regarding the quality of our work, and we guarantee that we will do our utmost to ensure each and every client's satisfaction.
Time is the rarest of commodities in this industry. While always adhering to the high standards to which we hold ourselves and our product, we always try to find the best solution for a project based on the time we have been allocated. And, as in many of life's pursuits, the more time we have, the better the product we deliver to our client.