Serving Your Needs is Our First Priority
You have an idea you wish to express as animation. You need it to be striking, attention-grabbing, breathtaking – something that leaves your audience with a great impression of you and your mission.
Our number one priority is to do just that – breathing life into your ideas. We let your customers see your message in a way that transcends language. We go the extra mile in breaking loose your ideas from the prison of words.
Before our artists go to work, we make an extra effort to comprehend what you want to convey. Our passion is to understand your passion, and we don't put pen to paper until we can deliver a stunning product.
Architecture Visualization
Architectural Visualizations
One of the areas of expertise the we have developed over the course of the past few years is the creation of stunning imagery and animations that capture a scene as a photorealistic impression of what architectural master plans and real estate developments would look like once they are finished. The types of photorealistic products we offer you are the following:
 Master Plan
These visualization bring to life developments that cover many square kilometers and contain many different themes and can feature as many different elements as you desire. These are typically long term projects or major developments with many stakeholders to impress, including governmental authorities, land owners, financiers and investors, as well as end users. These renders offer you the ability to create an impression of how the overall development will appear and the effect it would have on the entire landscape, not just the smaller details of specific areas.
Drop Downs
You can offer another level of detail to your audience by causing the camera to 'drop down' to street or eye level in specific areas that you'd like to have highlighted. This involves a much greater level of realism and a different approach to features that would not be visible from altitude. Even simple things such as street signs, sidewalks, and landscaping will provide your project a finished look that's not available in other formats.
Interiors
The most complex level of detail comes when we enter into your structures for interior shots. Each and every detail requires a high level of attention so as to give the final product the impact of a finished interior environment. We typically collaborate with an interior designer who would create the design and layout of the space, choose materials and textures as well as the furniture and accessories that will complete the look and atmosphere of your project's interior.
Click here to see the checklist for Architectural Visualization

Aerial Shooting
Areal Shooting
We are specialized in high and low-altitude professional aerial cinematography with cinema cameras for Real Estate Development Projects, Feature Films, TV Series, Commercials, Events, Ad agencies & Industrial applications. We are confident that we can provide you with the highest quality world standard aerial photography using the latest aircraft and camera equipment available. Also areal shooting services can be be used in diffident media such as live streaming on line or live broadcast onto monitors that can me then used for TV.
We need one week in advance  for booking and to get all the logistic approvals for any job needed.
Our general Safety: (The conditions that we cannot fly in)
Wind speed:  We cannot fly if it reaches to 28 to 30 klm
If there is an airport very close to shooting area.
If it Rains
If there is a dust storm
Temperature: If the heat goes above 35c or above it is dangerous to fly, it may course an explosion.
If there are to many obstacles that can cause an accident: such as cable lines or electrical power lines or any signal jammers, magnetic fields, or heavy metals. usually we will have to investigate locations before starting day.
Let us bring your vision to life! Contact us for more info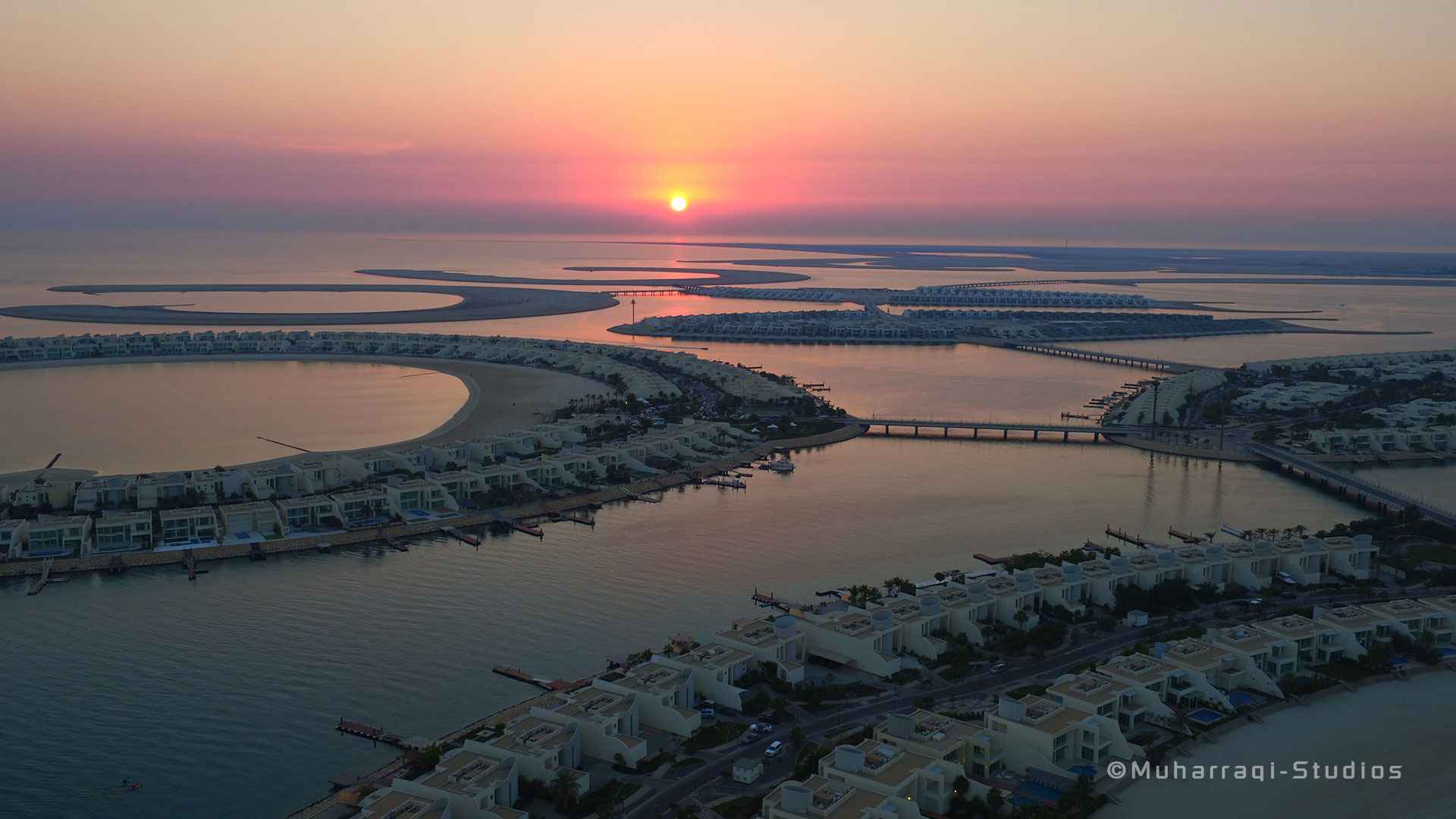 360° VIRTUAL TOURS
360° VIRTUAL TOURS
One of the newest services we offer you is creating 360° experiences of interiors, exteriors or even outdoor landmarks. We can develop a 360° tour for you that is interactive and fully functional for both web and mobile browsing.
Another new service we can offer you is virtual tours. These interactive and immersive tours allow you and your clients to step into your project and experience its surroundings in ways never before possible. From indoor and outdoor real estate locations to cities and scenic landscapes, a beautiful tour is one powerful way to give your audience the best possible visual impression – almost as good as being there!
Website Design and Development
Website Design and Development
A good website is a requirement for just about every business these days, and Muharraqi Studios has the tools needed to design a great website for your business. We can develop a website for you that incorporates the best and latest design elements that suit your company look and profile.
Our web developers can help you reach and communicate with your clients by adding in premier features used in the market today, like social media.
We also design your webpage with the flexibility that allows you to keep it up to date yourself at your convince in your location.
Identity & Branding
Identity & Branding Design
Your brand logo is the first thing potential clients or customers see. Creating a logo that looks good is only half the battle. We create brands for our clients that set high expectations, establishes personal connections, and provides you the relevance you desire.
From sketches to communication material, we can provide you the highest quality branding material. Our experienced artist can prepare identity design, brand refresh, corporate stationary, identity style guides, and more to meet your branding needs.
The stories we can create you embody and communicate the promises and quality you've worked so hard to establish and your clients have come to expect.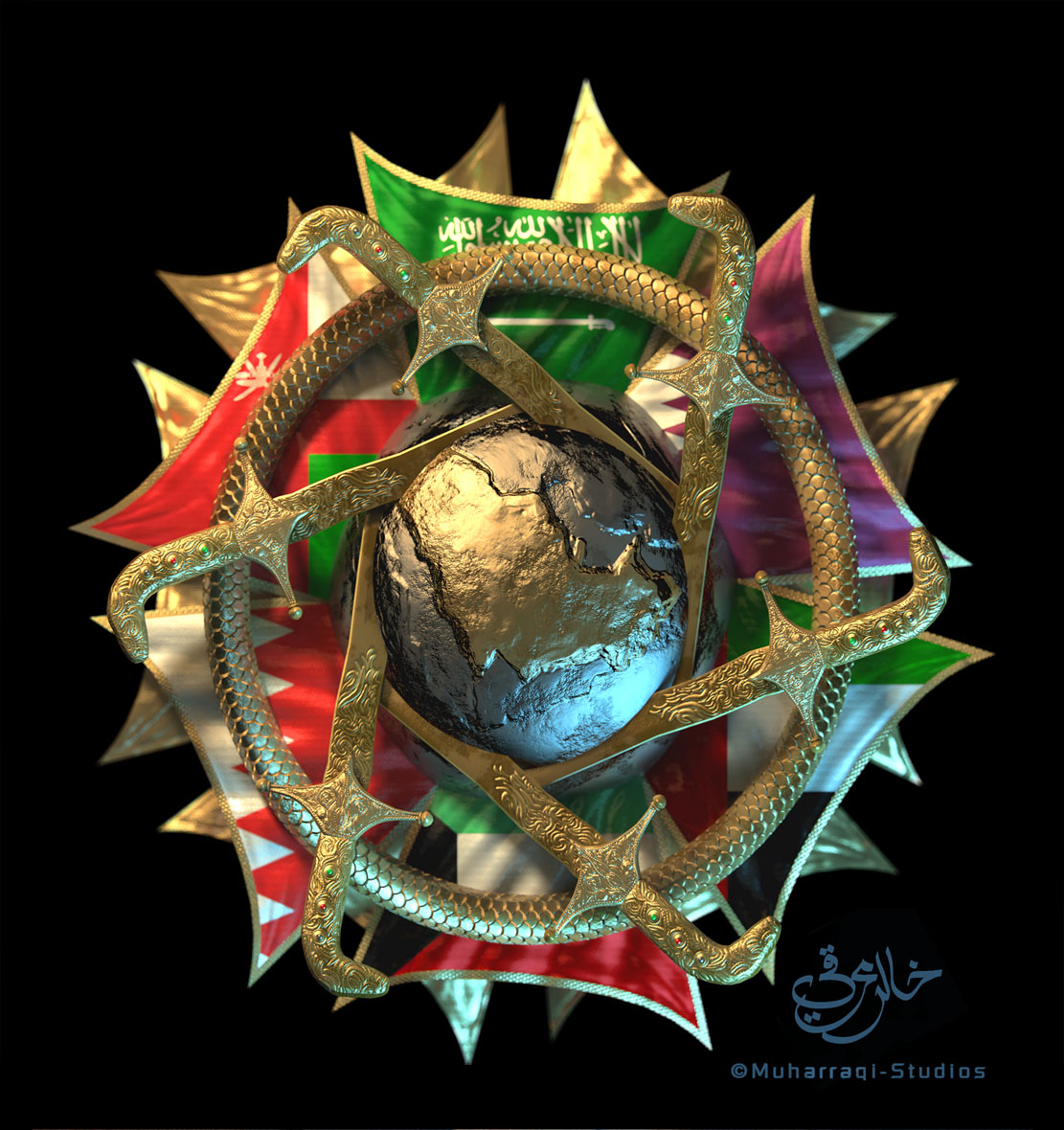 Animation Production
Animation Production
Animation is one of the main tools that we use to help you send your messages to your audience.Your project will have an unparalleled impact when you choose our animation service. Our animation experts can bring anything to life for your project!
Graphics/ Architecture/ Characters/ TV ads/ Presentation
Character Design
Character Design
Fictional characters have an ability to leave an impression on an audience in ways other modern or traditional mediums cannot. Characters can help deepen and strengthen the bond between the viewer and your message, business, or product. The subtleties and details our clients require from the work we produce can be impossible to reproduce using traditional or other digital mediums. Through the memorable and complex characters we design and animate, we breathe life into your ideas and take them to a level that nobody else can, equipping your imagination with the clarity and impact your message needs.
Our unique purpose-driven methodology allows us to design characters that are completely customizable, allowing you few limits and providing us the ability to offer an unparalleled artistic freedom our other clients have come to expect from us. Our cutting-edge technology allows us the freedom to control and tune the finest details of your character – from facial expressions to fabric and individual hairs. Whether you use them for artistic purposes, visualizations, animations, or products, characters serve as a great selling tool for your business.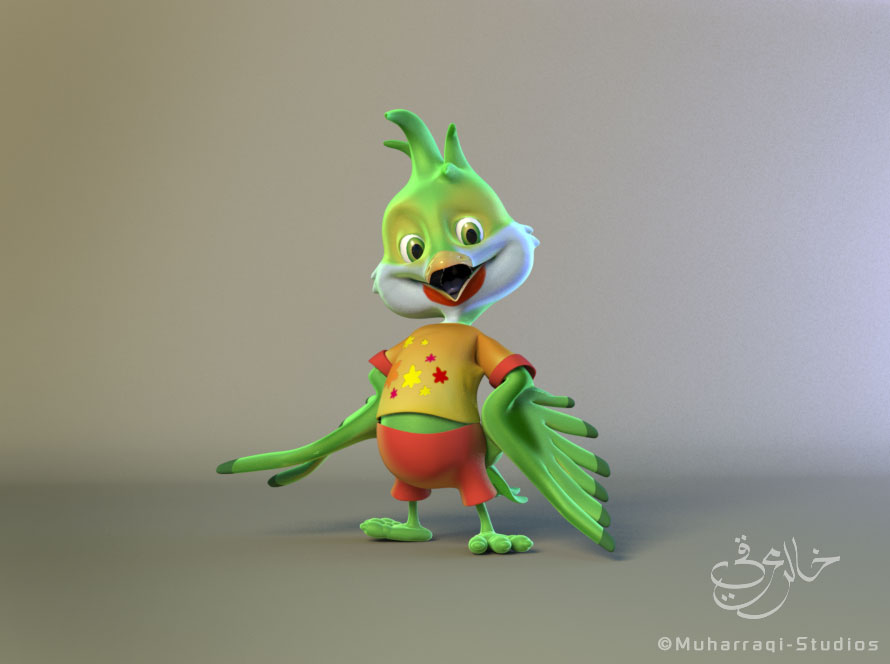 Motion Capture
Motion Capture
Muharraqi Studios has proudly used industry-leading technology since Day 1. We are continuing this tradition of offering you cutting-edge tech by offering motion capture ("Mo-cap").
This is what really sets us apart from the crowd. We've combined our unequalled expertise and our unique technology to become one of the first and only motion capture facilitators in the region that's both highly efficient and affordable.
As a result, agencies, filmmakers, production companies, and businesses have been making use of our one-of-a-kind studios for their television, video games, films, advertising, and research projects. We know that motion capture can sound intimidating, and that's why we offer you personalized consultation to help you use this technology to its fullest and most amazing potential.
Our unique ability to collaborate with our clients by educating them in everything Mo-cap has to offer, coupled with our unique ability to capture, manage, and transfer motion capture data and transform it into a living, breathing, and moving character is the advantage our studios offers each and every one of our clients.
Rendering
Rendering
What already looks great in two dimensions can look even more stunning with three-dimensional stereoscopic imagery. Using stereoscopic imagery allows us to provide our viewers with a unique experience and adds additional level of realism that can be both breathtaking and thrilling.
Our studios excel at producing 3D stereoscopic images that allow the viewer to see lifelike images as if they are popping right off the screen. The ability to control an animation or a video allows us to create for our clients a better and stronger impact and a different level of emotions.
The 2D to 3D conversion process we use at Muharraqi Studios allows us to provide you immersive experiences that meet or exceed the creative and technical demands of your production.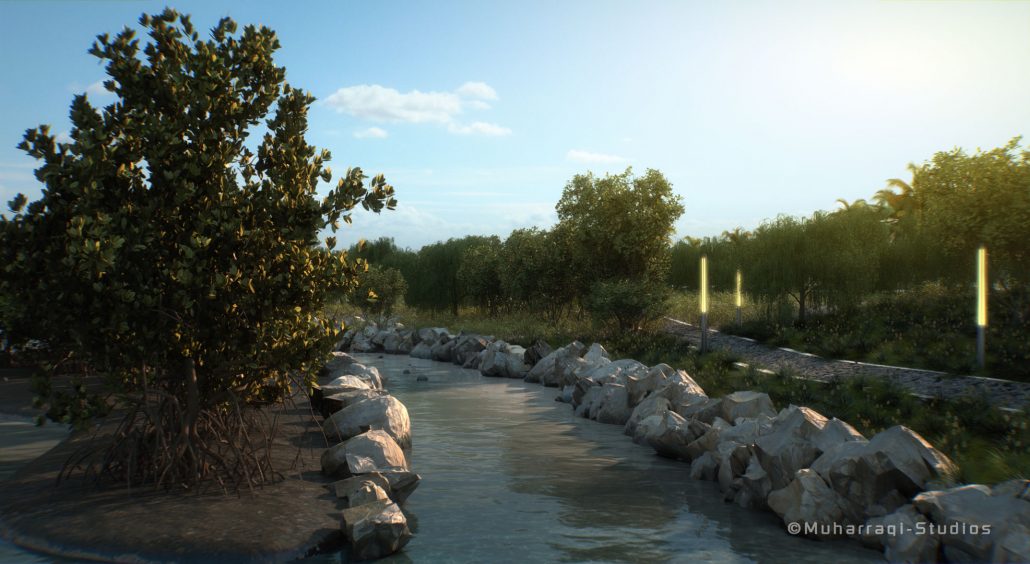 Visual Effects (VFX)
Visual Effects (VFX)
Visual effects is what sets great content apart from the rest of the pack. Our years of experience allows us to offer you the very best of visual effects to deliver the emotion, impact, excitement, and personal connection our clients have come to expect from us.
From matte painting to set extension, crowd and object replication to natural disaster simulations, and compositing to animation, we are ready to provide you every aspect of visual effects. Every step of our visual effects workflow has been tuned to perfection in order to meet the ever-changing demands of our clients. When it comes to visual effects for your project, the only limits are those of your imagination.
We strive for the artistic excellence of award-winning productions no matter what the size of the project.
Digital Sculpting
Digital Sculpting
Small details matter. At Muharraqi Studios, our cutting-edge approach to digital sculpting helps us highlight the tiniest of details – the wrinkles and hairs of life is what we create. As a result of our painstaking attention to detail, we are able to add an exceptional level of depth and realism to the characters and the environments we create for our clients.
Our goal is to exceed your expectations. Our vast knowledge and fascination with the traditional human anatomy and our unique sculpting techniques and the close attention we pay to the convincing details of the figure is what helps us provide our clients a top-notch product.
While sculpting is only one stage of our workflow, it is what brings what we produce for you to life. Using our state-of-the-art workflow and our unique pipeline, we carefully sculpt our clients the under- and overlaying dimensions to our work in order to add balance, weight, rhythm and personality.
Digital sculpting is not limited to characters – it can also extend to environments. The high degree of control we practice enables us to design for you the highest fidelity of detail – the kind of detail you'd expect to see in the real world.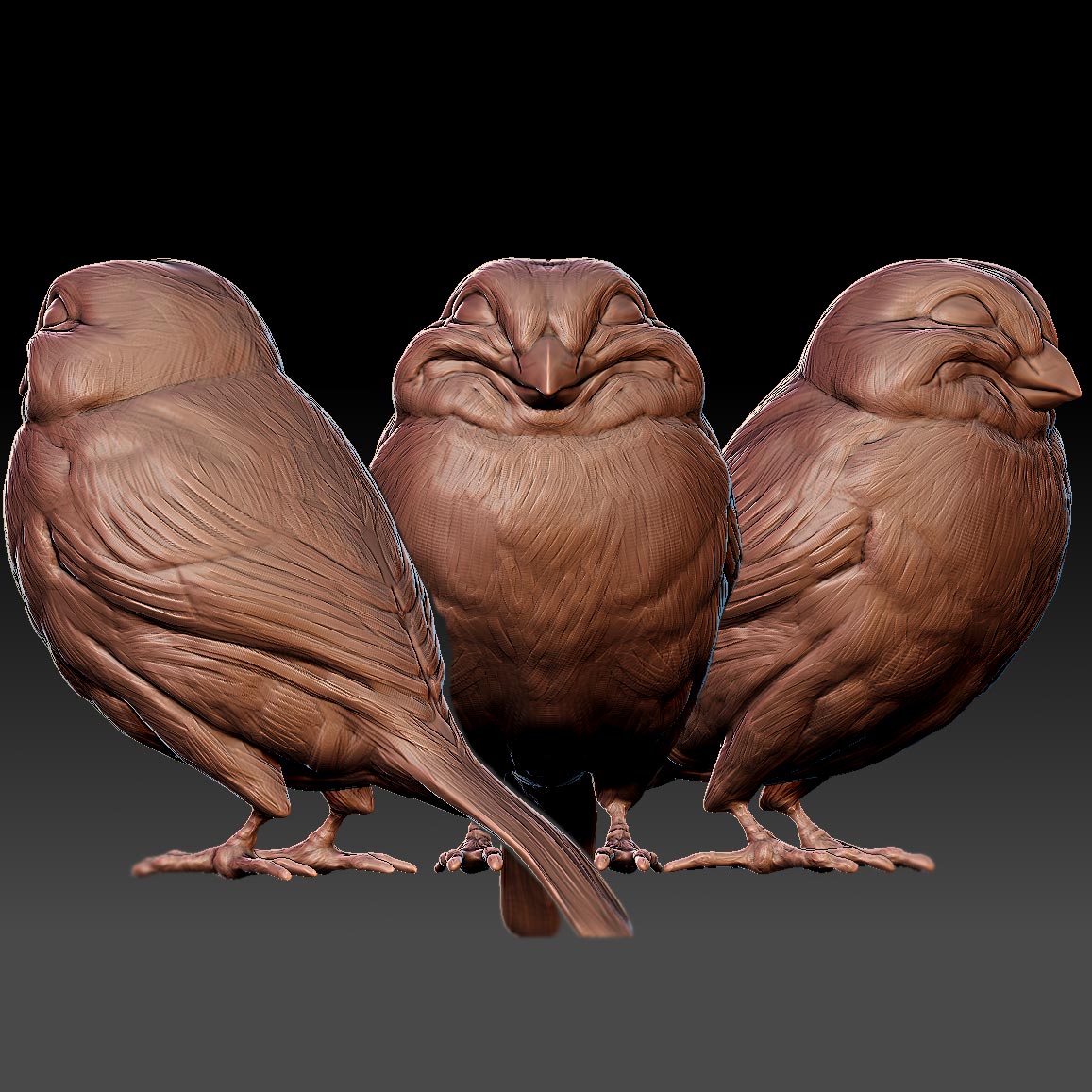 Digital Matte Painting
Digital Matte Painting
Just because it doesn't exist in the real world doesn't mean we can't create it for you in our studio! We offer our clients highly detailed hyper-realistic painted environments for film, visual effects, video games, and advertising. We tailor the unique work we produce to the style of your choosing to produce a stunning merge of the many facets of realism.
We apply our extensive forward-thinking experience and our individual methodology with digital mediums to the traditional methods of freehand traditional painting. The results on the screen turns heads, drop jaws, and is guaranteed to leave your audience in awe.