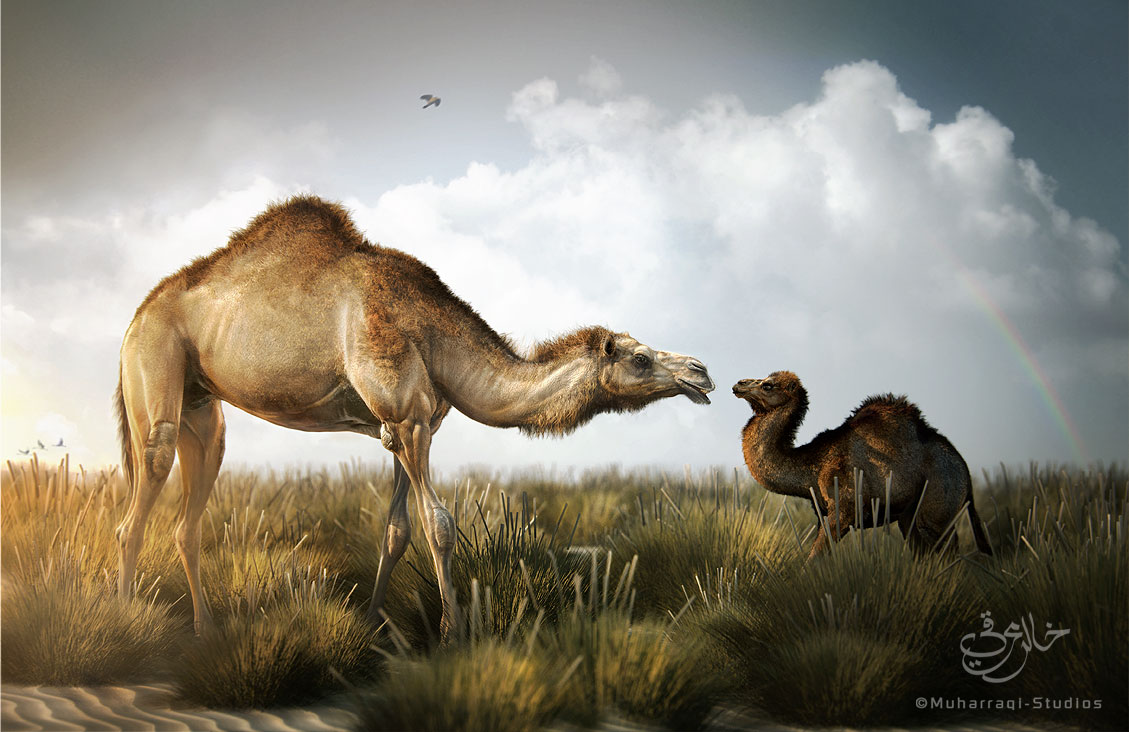 Hi everyone…
I feel so good to finally be post something after months of being away from fun work-!! the work load has been high and I needed a break, well, I was working on a project that required some animals from these parts, Camels where the list-!! so, I was testing and posing-!! hope you like.
It's male that caught the sent of a baby, then approached to investigate, this would get the baby of balance.
I hope that you guys enjoy-!!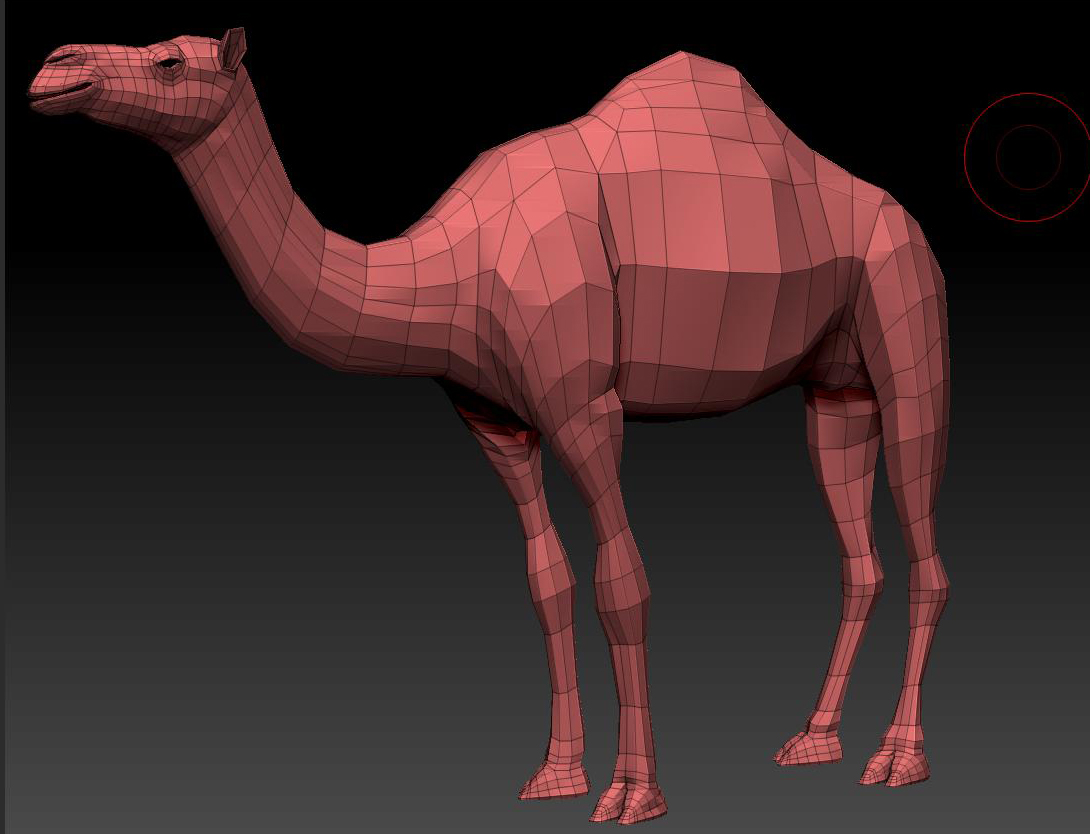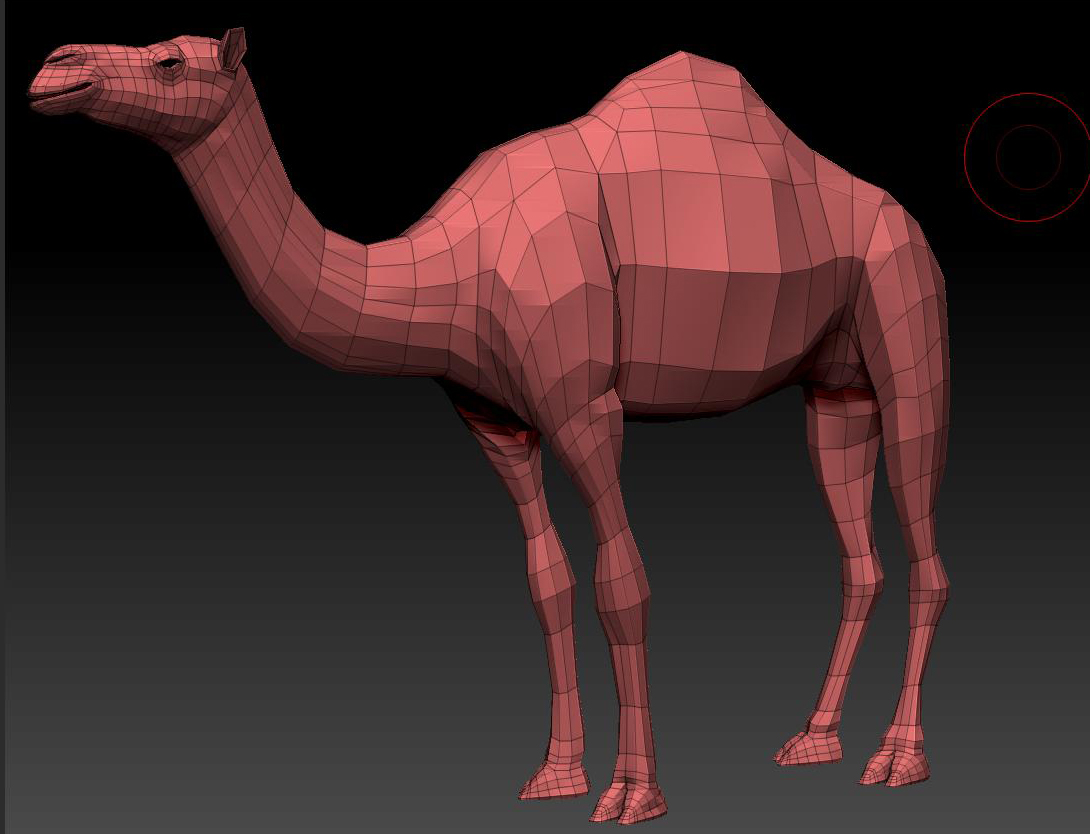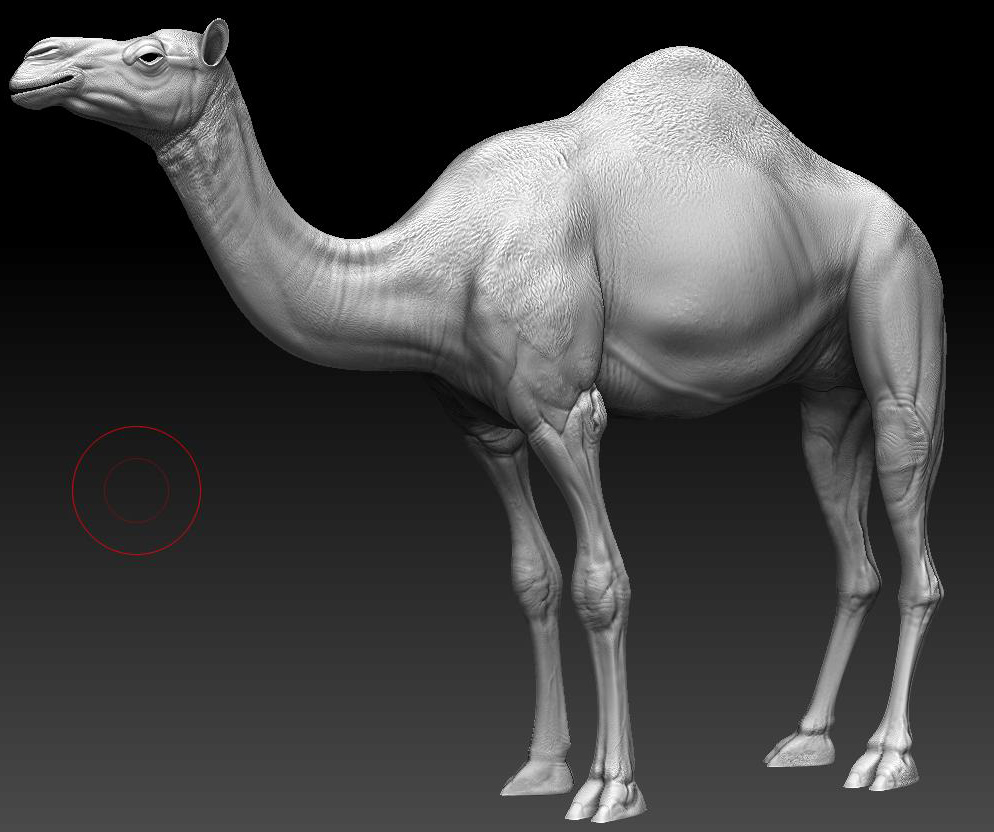 Aug 9, 2010 Image goes on 3Dworld Magazine Issue 133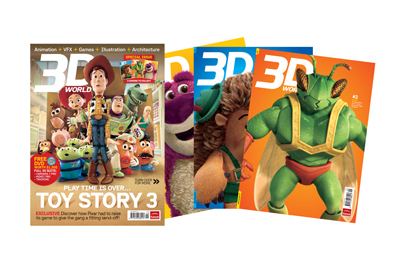 On the Broad cast pro Magazine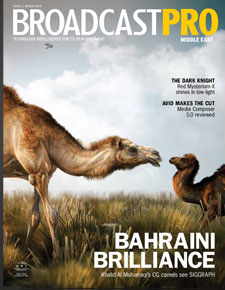 Picture of the month on NEWTEK